Need to claim

?

Folio claims service takes care of everything.
Folio Claims service has you covered if anything happens. Just submit a claim on our app and let Folio do the rest.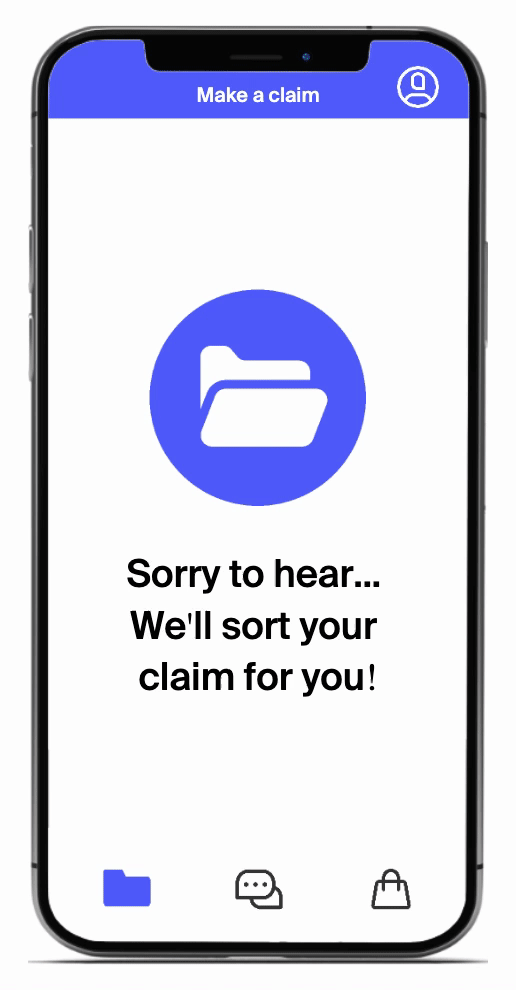 Relax, Folio's handling it.
Never worry about Claims admin again
Our team will do all the work to get your claim processed with the insurer. We will reach out if we need any information, otherwise we will notify you when the claims been processed successfully.
Our Customer Care
team supports your
experience
Our Customer team is your 24/7 dedicated support team. We are here to make sure at claim time you have a smooth and painless experience and you can reach us anytime directly through the app.
Never get left on hold again.